Lesson series
Basic Reflexology
LICENSE
LICENSE
Reflexology is an incredible powerful tool that can help the body to naturally heal in many ways. This is a fantastic course with incredible content designed to help others or yourselves! You can use the tools in the course to also start up your own Reflexology business as a Reflexologist.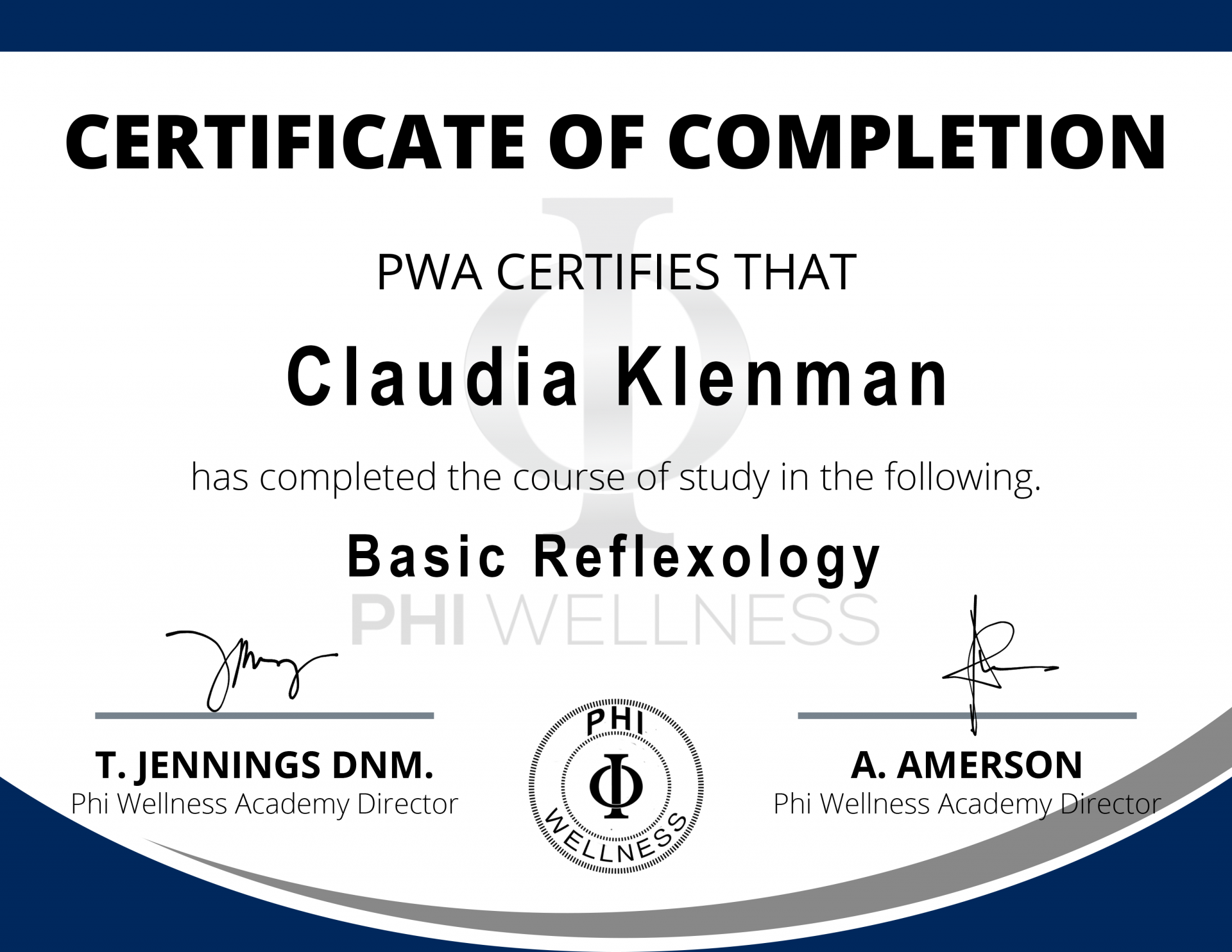 Modules

10 Chapters

Simple Reflexology Practices
Techniques For Certain Conditions
Reflexology Rules
Face Reflexology
Foot Baths
Bentonite Clay Foot Bath Detox
Ionic Foot Detox Bath
Contraindications For Ionic Foot Bath
Foot Massage Mats And Other Foot Reflexology Items
A Patient's Guide To Foot Anatomy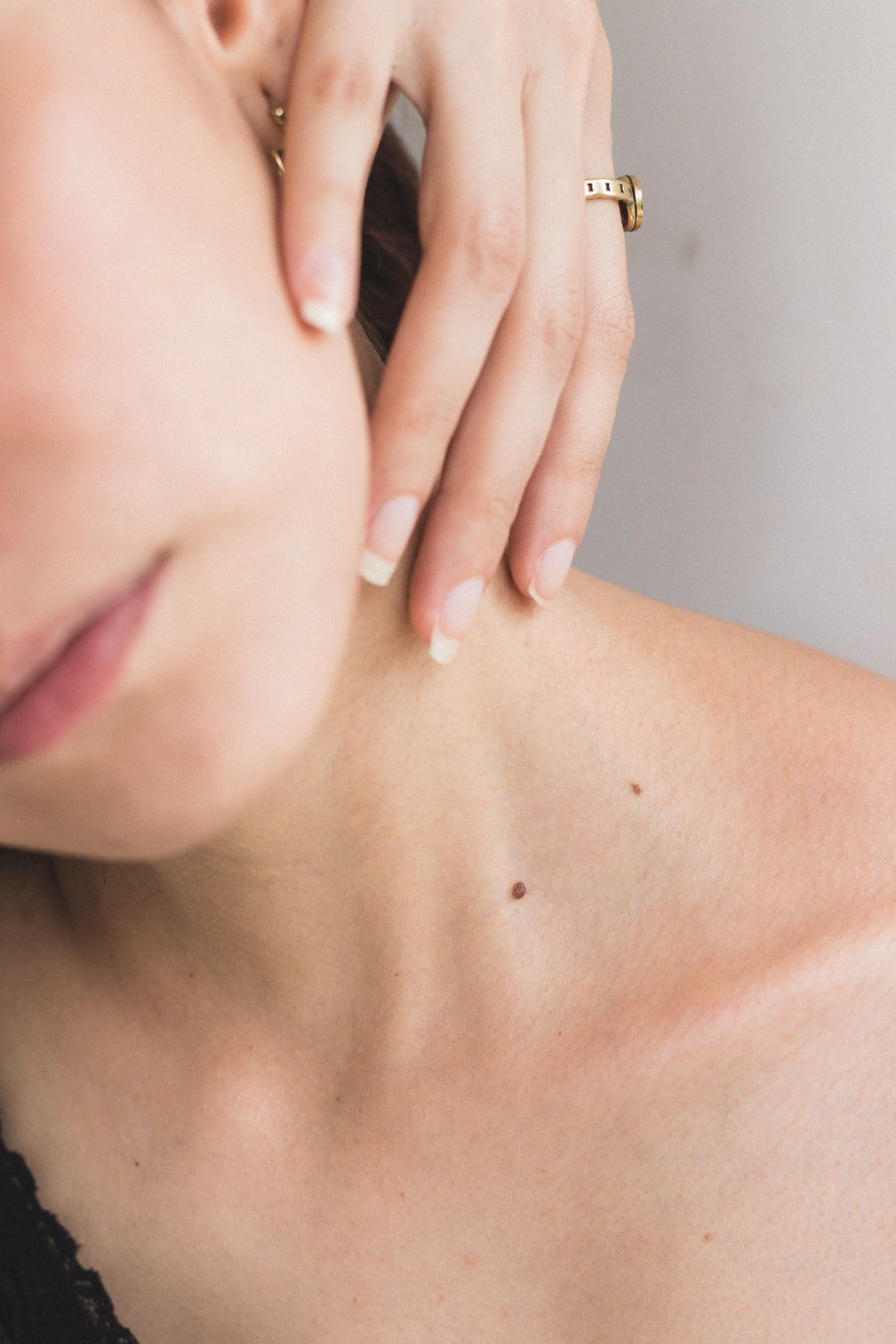 Who Would Benefit from This Course?
Reflexology is a popular therapy that uses specific areas on the feet (or hands) to improve health and well-being in the client. Points on the feet correspond with organs and systems of the body and pressure is applied to these areas so to benefit the individual's health.
It enables the client to let stress flow away rather than to let tensions accrue leading toward poor health. This course is held on our e-learning system which means that you can work through the course module by module at your own pace and take all the time that you need.
Who this course is for:
This course is for anyone with an interest in Reflexology who wants to learn the techniques for themselves or others.
The course is also aimed at those who wish to set up their own business as a Reflexologist.
LICENSE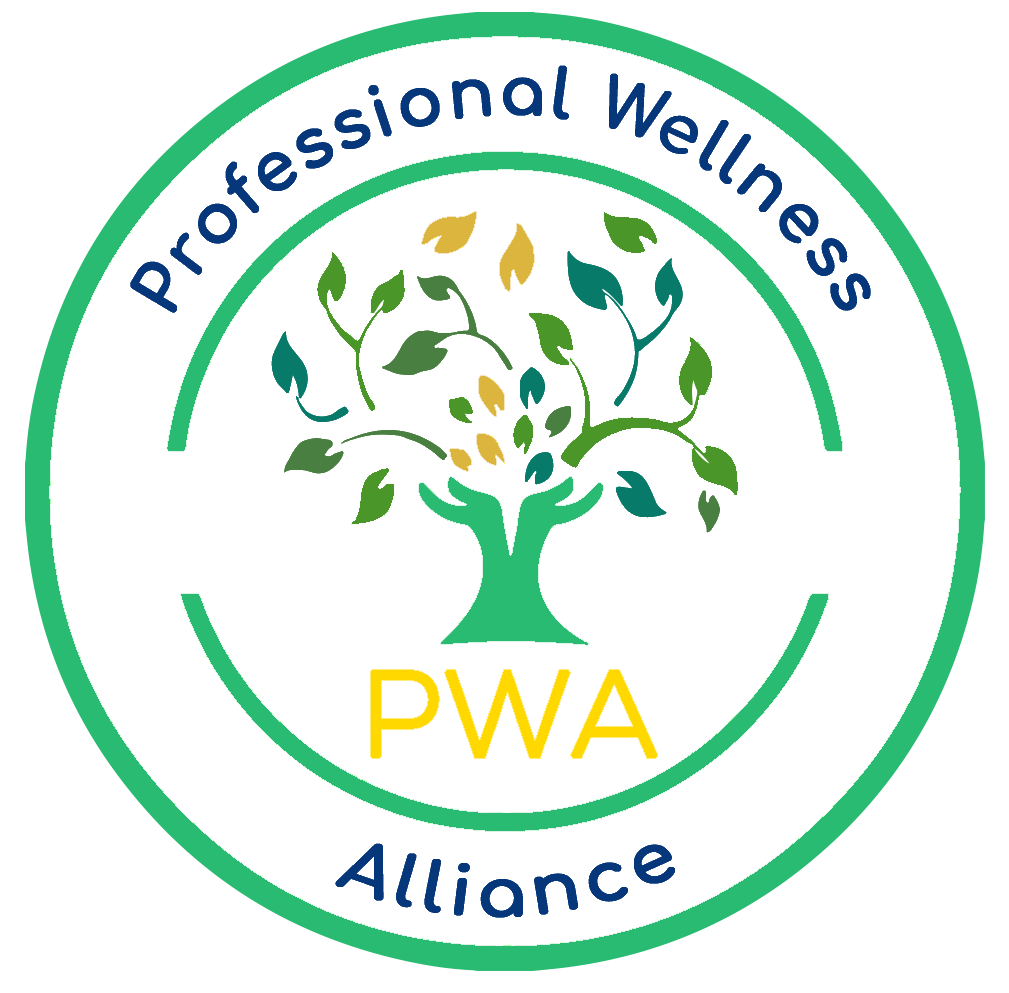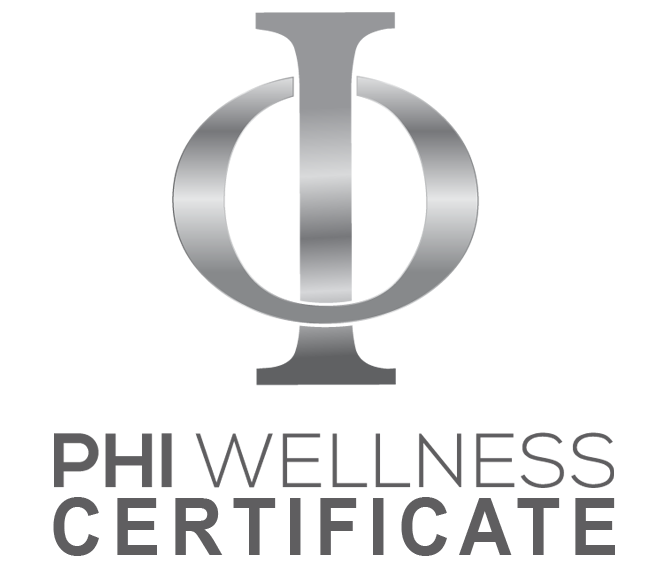 The Basic Reflexology Course will take you up to 150 hours to complete working from home. There is no time limit for completing this course, it can be studied in your own time at your own pace. This is a certification course. 

Upon completion of your course assessments, you receive 1 certificates. A certified Diploma certificate from the PHI Wellness Academy.


This course is registered with the PWA (Professional Wellness Alliance), which is internationally recognized as the elite force in professional, ethical complementary wellness by professional practitioners, and, increasingly, by the general public. Upon completion of the course you can gain membership to the PWA, which in addition to supplying a professional license, offers a number of benefits, all of which can be found here.


A State of the Art
Learning Experience
We provide a state of the art online learning platform, accessible from anywhere, learning available 24/7.
Access Your Personalised Course Library
View your courses in your online course library.


On-the-go Learning
Learn on your mobile, tablet, laptop or via audio.


Join our thriving online community
Over 1 million learners.


Lifetime access
Learn in your own time at your own pace.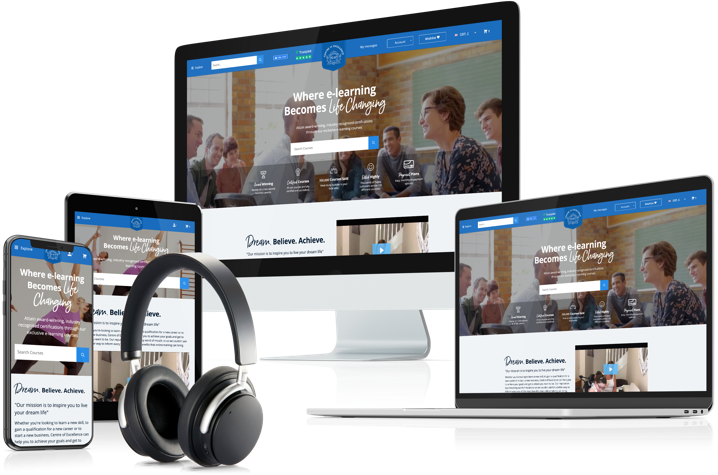 Celebrating Your Success
Here at PHI Wellness we are supremely proud to be at the heart of a vibrant community of hard-working students. The determination and enthusiasm of our students never ceases to impress us and there is nothing better than seeing our graduates go on to succeed in further education, work, business or just life in general!

Frequently asked questions
How much time do I have to complete my course?
There is no time limit for completing your course it can be studied in your own time at your own pace.
How long will the course take me to complete?
All of our courses vary in length but most of our courses will take you between 50 - 250 hours to complete. The length of this course can be found in the Accreditations section above.
 How do I start my course?
Once purchased your course is located in your Learning Centre on our website. Please log in using the same email address that you used when you purchased your course.
Join Over a Million People and Change Your Life
Meet the instructor
T. Jennings DNM
T. Jennings is a Doctor of Natural Medicine specializing in Energy Medicine. She holds Licenses and Certifications across a broad scope of Alternative Health Modalities including Naturopathic Health, Holistic Health, Natural Health, Iridology, Bio Resonance Therapy, and PEMF (Pulse Electromagnetic Field) Therapy.
T. Jennings is also a Energy Psychotherapist holding certifications in the following; EFT Master Practitioner, NLP ( Neuro Linguistics Programing), REBT (Rational Emotive Behavioral Therapy), Hypnosis, Crystal Energy Healing, and Reiki.


T. Jennings enjoys incorporating a variety of balancing and healing modalities to achieve optimal wellness and she loves teaching to all learning levels and all ages. She looks forward to sharing her love of building meaningful and effective content with all students to develop their healing abilities.
Created with