Lesson series
Infection Control And Prevention Course
LICENSE
LICENSE
Infection Control And Prevention Course provides information on what facilities should be doing to be prepared to respond to a case of an emerging respiratory virus such as the novel coronavirus, how to identify a case once it occurs, and how to properly implement IPC measures to ensure there is no further transmission to HCW or to other patients and others in the healthcare facility.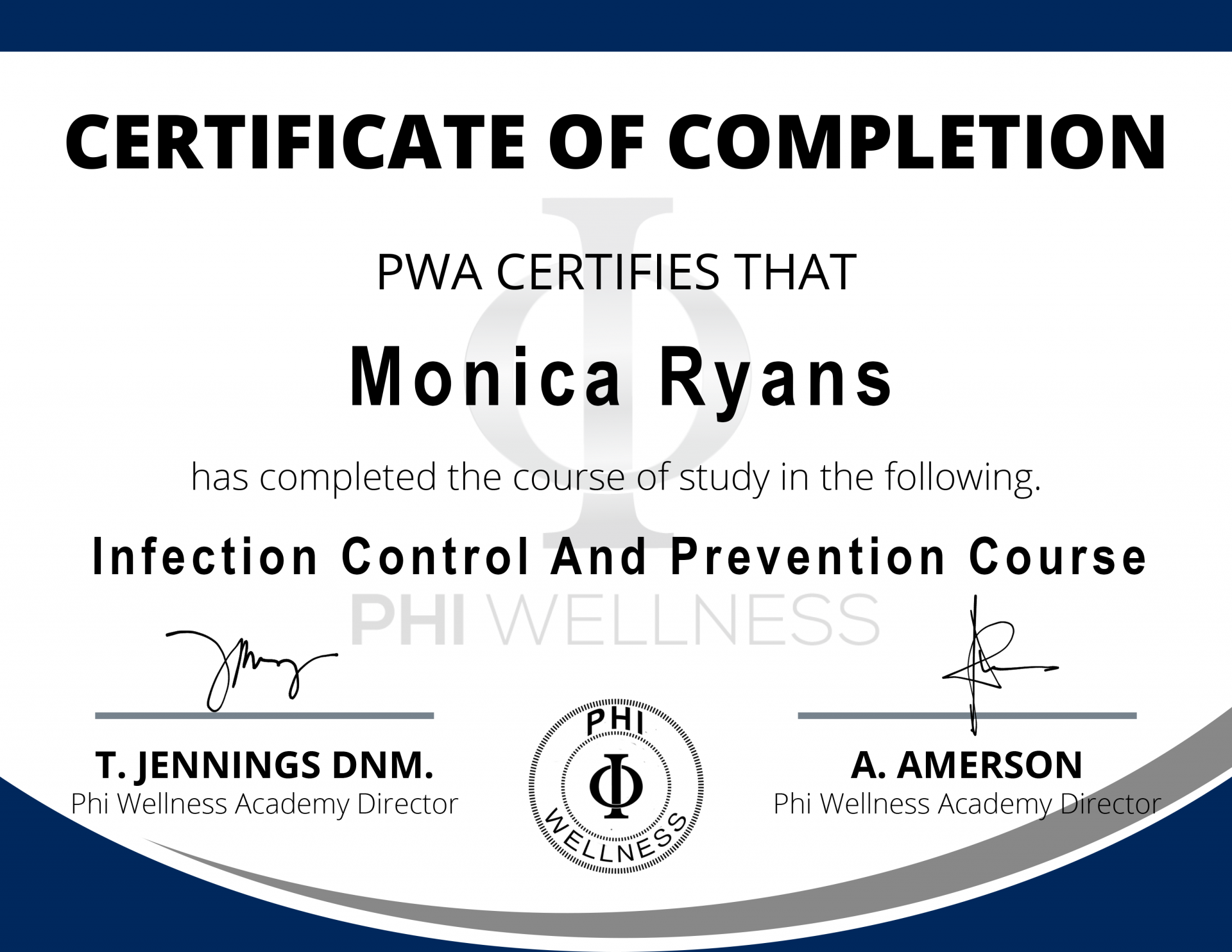 Modules

15 Chapters

Introduction To Infection Control

Breaking The Chain Of Infection
The First Link - Infectious Agent

Transmission

The Fifth Link - Portal Of Entry
Prevention And Control
Standard Precautions - Safe Injection Practices
Hand Hygiene
Personal Protective Equipment
Goggle And Face Shields
Environmental Controls
Steps For Reprocessing Medical Devices
Sharps And Injection Safety
Occupational Health And Safety
Sepsis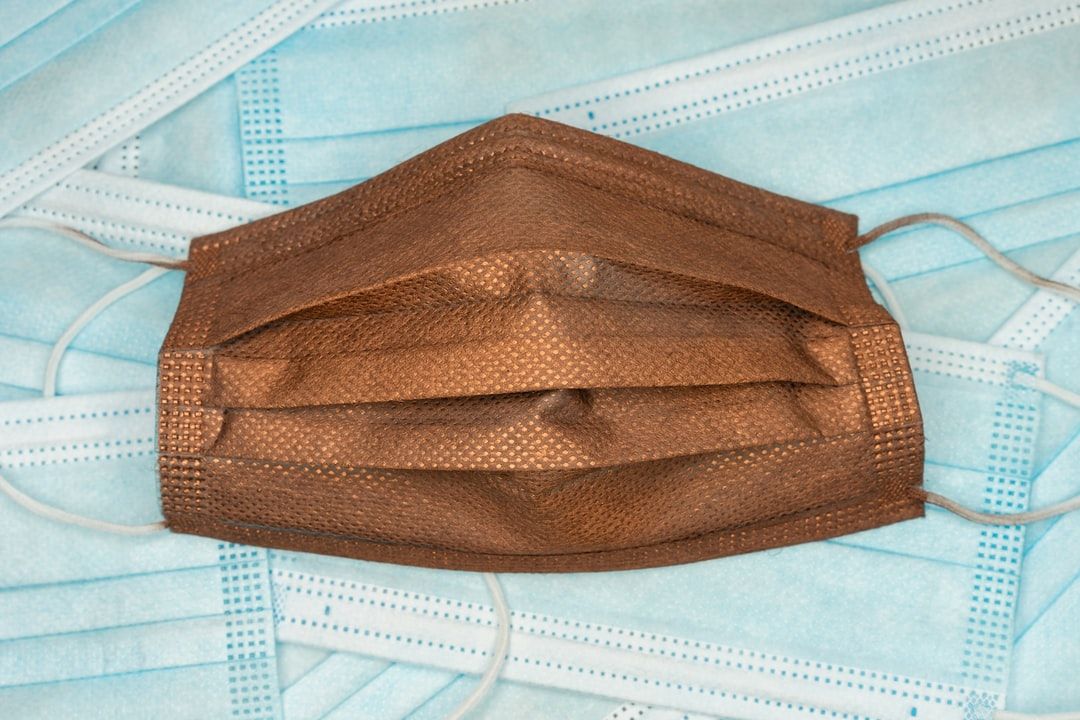 Who Would Benefit from This Course?
This course was developed for the Infectious Diseases Fellow, but could be useful for other physicians or healthcare practitioners interested in increasing and solidifying their understanding of infection control and prevention.
LICENSE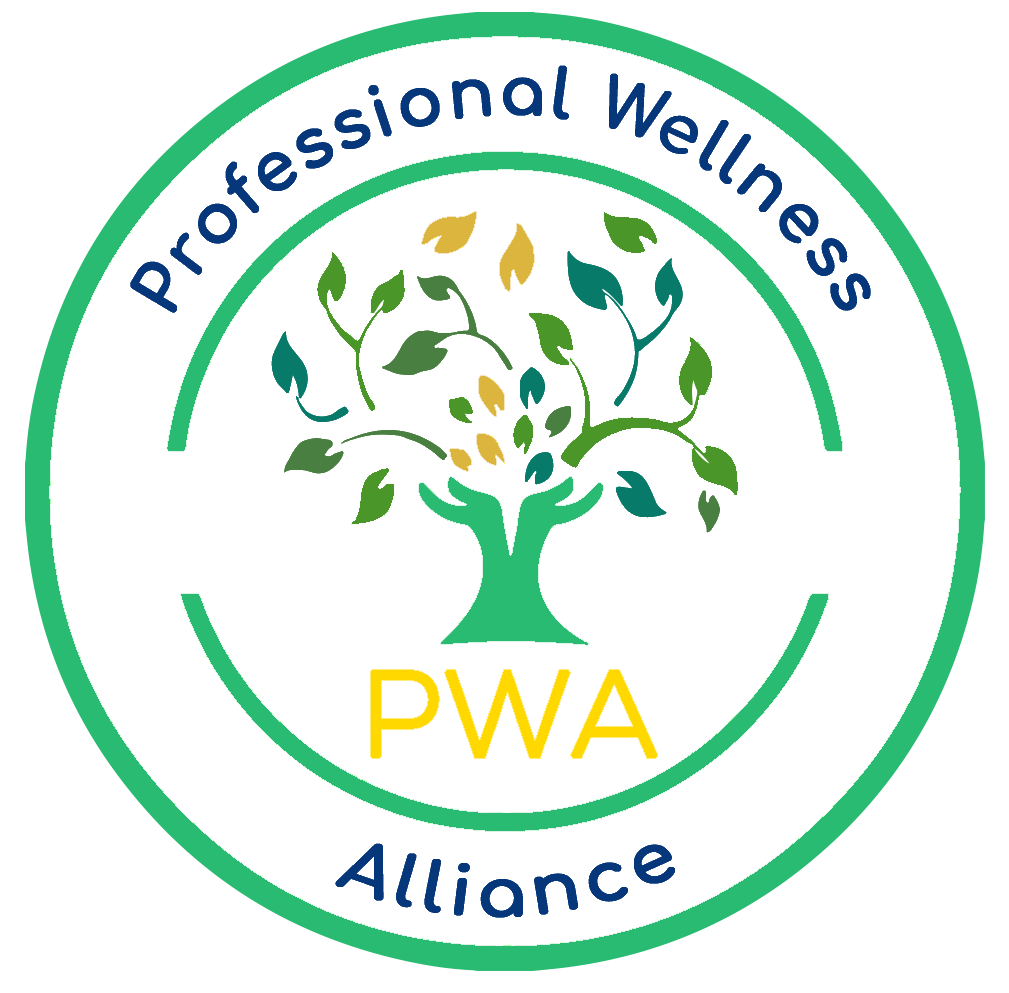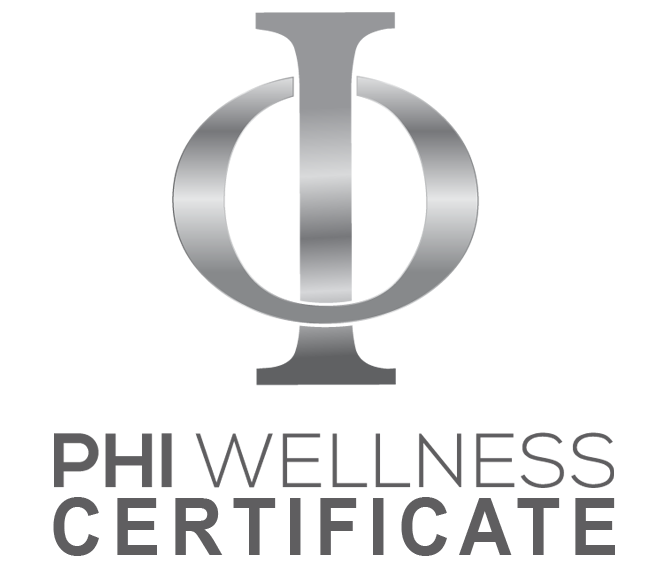 The  Infection Control And Prevention Diploma Course will take you up to 150 hours to complete working from home. There is no time limit for completing this course, it can be studied in your own time at your own pace. This is a Level 3 course and will give you 150 CPD (Continued Professional Development) points.

Upon completion of your course assessments, you receive 2 certificates. A certified Diploma certificate from the PHI Wellness Academy and a CPD certificate displaying the number of CPD points earned from the course.


This course is registered with the CMA (Complementary Medical Association), which is internationally recognised as the elite force in professional, ethical complementary medicine by professional practitioners, doctors and, increasingly, by the general public. Upon completion of the course you can gain membership to the CMA, which in addition to supplying a professional accreditation, offers a number of benefits, all of which can be found here.


Upon successful completion of this course, learners can also receive a certificate of achievement from ABC Awards and a Learner Unit Summary, which lists the details of all the units the learner has completed as part of the course. (This certificate is optional and costs an additional £15).


ABC Awards is a leading national Awarding Organisation, regulated by Ofqual, and the Welsh Government. It has a long-established reputation for developing and awarding high-quality vocational qualifications across a wide range of industries.


This course has been endorsed under the ABC Awards and Certa Awards Quality Licence Scheme.


A State of the Art
Learning Experience
We provide a state of the art online learning platform, accessible from anywhere, learning available 24/7.
Access Your Personalised Course Library
View your courses in your online course library.


On-the-go Learning
Learn on your mobile, tablet, laptop or via audio.


Join our thriving online community
Over 1 million learners.


Lifetime access
Learn in your own time at your own pace.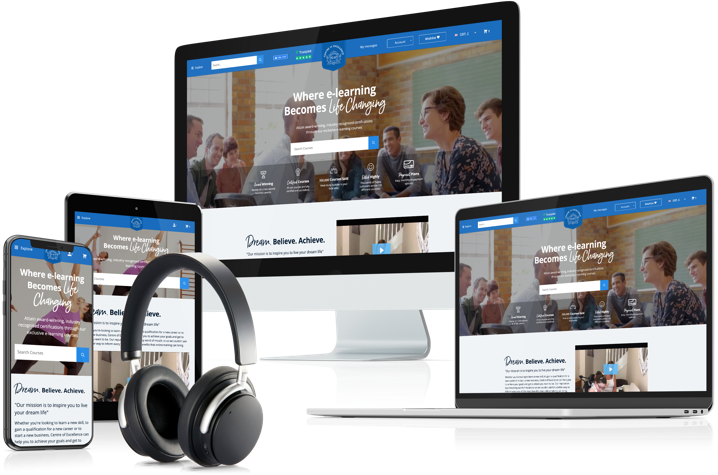 Celebrating Your Success
Here at PHI Wellness we are supremely proud to be at the heart of a vibrant community of hard-working students. The determination and enthusiasm of our students never ceases to impress us and there is nothing better than seeing our graduates go on to succeed in further education, work, business or just life in general!

Frequently asked questions
How much time do I have to complete my course?
There is no time limit for completing your course it can be studied in your own time at your own pace.
How long will the course take me to complete?
All of our courses vary in length but most of our courses will take you between 50 - 250 hours to complete. The length of this course can be found in the Accreditations section above.
 How do I start my course?
Once purchased your course is located in your Learning Centre on our website. Please log in using the same email address that you used when you purchased your course.
Join Over a Million People and Change Your Life
Meet the instructor
T. Jennings DNM
T. Jennings is a Doctor of Natural Medicine specializing in Energy Medicine. She holds Licenses and Certifications across a broad scope of Alternative Health Modalities including Naturopathic Health, Holistic Health, Natural Health, Iridology, Bio Resonance Therapy, and PEMF (Pulse Electromagnetic Field) Therapy.
T. Jennings is also a Energy Psychotherapist holding certifications in the following; EFT Master Practitioner, NLP ( Neuro Linguistics Programing), REBT (Rational Emotive Behavioral Therapy), Hypnosis, Crystal Energy Healing, and Reiki.


T. Jennings enjoys incorporating a variety of balancing and healing modalities to achieve optimal wellness and she loves teaching to all learning levels and all ages. She looks forward to sharing her love of building meaningful and effective content with all students to develop their healing abilities.
Created with